Why It Is Important to Use an Attorney when Writing Your Will?
In a world of nearly limitless information available at our fingertips, the questions is no longer "can I write my own will?" but rather "should I write my own will?"
There are multiple internet-based resources designed to help someone write their own will, but for the highest-quality of work on a document that may have a significant impact on the loved ones you leave behind, it's best to leave it up to the professionals — here's why.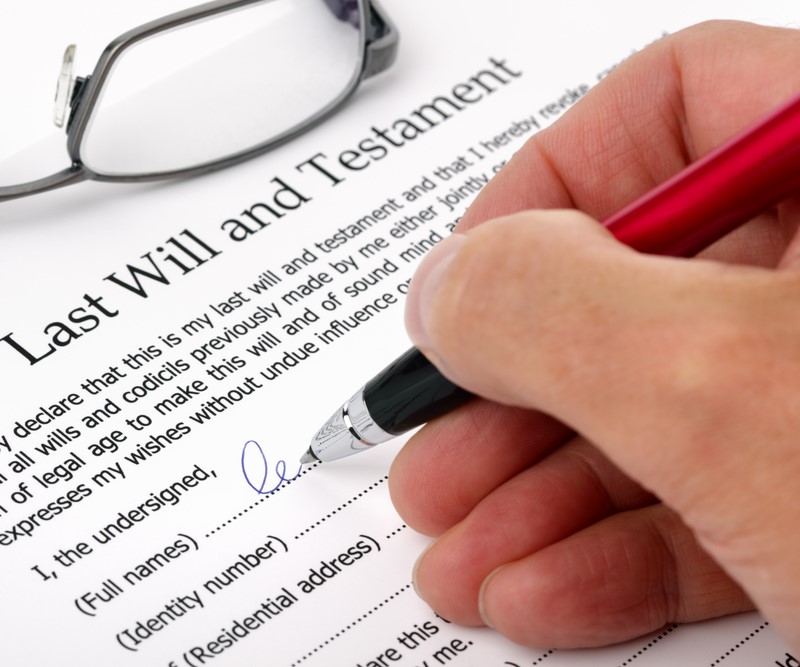 It's more than just a will. Writing a will is more than that; it's part of an estate plan. Your estate plan includes your will, but it also involves other legal documents to prepare for future death or disability. Don't leave yourself or your family exposed by only drafting a will.
Save money in the long run. While it may be more inexpensive up front to create your own will, it can come back to bite you. Without a professionally-drafted estate plan, you may end up paying more than that difference in fees, court costs, and taxes. Using an attorney to create your will puts you at a long-term financial advantage.
It's a complex document. Every word in a will matters. One error can turn an otherwise airtight will into something that doesn't hold up in court. Laws are constantly changing, too, at both the federal and state level. Keeping track of all the changes and ensuring your will is up to the task is a job best left to an experienced attorney.
The objective nature of a third party. Working with a lawyer not only ensures that your will is as strong as possible, it removes the possibility of bias as well. We're here to make sure your estate goes to the proper people upon your death.
If you're looking to create a will or estate plan to cover you and your loved ones in the future, look no further than the experienced team of attorneys here at the BCN Law Firm in Clermont. Don't leave yourself exposed with an inadequate will. Contact us today at (352)-394-2103