How Can I Stop Debt Collectors from Calling Me?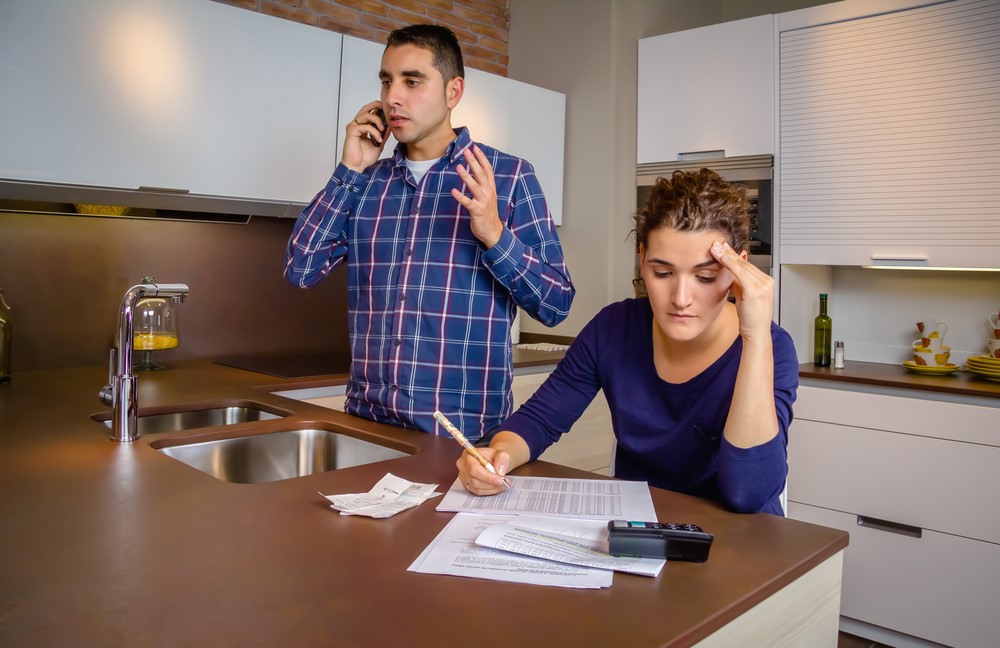 Unrelenting calls from collection agencies can be devastating when you are struggling with mounting debt. If you've fallen into a debt spiral and have begun receiving distressing calls from creditors, banks, and debt collectors, there is a legal process that can help you salvage your assets, reestablish your credit, and put an end to such harassment. Bankruptcy law is designed to help you get out of financial distress and is a quick way to stop debt collectors from calling you.
Why Declare Bankruptcy?
While there may be negative connotations associated with bankruptcy, there is no shame in declaring your right to protect yourself and your possessions should an unfortunate circumstance befall you. Events out of your control such as job loss, personal injury, or the death of a loved one can cause you to miss payments and lack the income required to pay off your debt. Declaring bankruptcy will protect you during this difficult time and keep collection agencies from hounding you with what is known as the automatic stay. Your Clermont bankruptcy attorney can help you through the process.
What is an Automatic Stay?
As soon as you file a petition for bankruptcy, an automatic stay goes into effect that prohibits creditors from contacting you. This protection means that creditors cannot send you collection letters, call you to collect their debts, file a lawsuit against you to claim your wages, or foreclose on or repossess your property. If any debt collector breaks the injunction and attempts to contact you during the automatic stay, it is considered harassment and you can file a lawsuit against them!
While the automatic stay may keep the creditors at bay, you may need to file for a chapter of bankruptcy for further assistance in settling your defaulted debts. To ensure your assets and best interests are protected, rely on the services of a professional bankruptcy law attorney.
Protection from Debt Collectors
If your mounting debt necessitates filing for bankruptcy, then consult with an experienced attorney who can help you navigate all aspects of the bankruptcy process. At the BCN Law Firm in Clermont, our team can help keep your debt collectors off your back while you focus on reorganizing and eliminating your personal debt. Contact the Attorneys at the BCN Law Firm today to schedule your bankruptcy law consultation.